Plan for the Future with Trust Planning from Carolina Estate Counsel
Look after your loved ones with long-term Trust planning from Carolina Estate Counsel. We offer a fantastic selection of Trust planning options that have a multitude of applications. To discuss how a Trust can benefit your estate plan, simply contact us at your earliest convenience.
Special Needs Trusts
Special needs trusts are created to supplement benefits from Government assistance programs while complying with the complex rules of federal needs-based benefits programs. CLICK HERE for more information.
Pet Trusts
Pet trusts are created for the care of one or more designated domestic or pet animals alive at the time of creation of the trust, including funds and specific care instructions. CLICK HERE for more information.
Revocable Living Trusts
Revocable living trusts can be used to hold legal title and provide a mechanism to manage your property. You can select a person or persons—even yourself —as the Trustee(s) to carry out the instructions in the Trust and name one or more Successor Trustees. Unlike a will, a revocable living trust usually becomes effective immediately, continues in force during your lifetime even in the event of your incapacity, and continues after your death. Most trusts are revocable, which allows you the freedom to make future changes and modifications—and even to terminate it. Trusts also help you avoid or minimize the expenses, delays, and publicity of probate if your assets are properly titled.
Irrevocable Trusts
Irrevocable trusts are helpful in addressing asset protection as well as estate tax avoidance. Irrevocable trusts can be effective in shielding assets from creditors and "freezing" the value of your estate to avoid additional estate taxes as your estate grows in value. An Irrevocable Life Insurance Trust (ILIT) is an effective means of paying for estate taxes and getting more money into the hands of your heirs.
Reasons to Utilize Revocable Living Trusts in Estate Planning:
Avoiding probate
Incapacity planning
Avoiding making insurance and retirement accounts subject to estate creditors
Estate Tax avoidance
Blended marriages
Managing estates for minor beneficiaries
Handling complex distributions to multiple beneficiaries
Controlling distributions upon death
Delaying distributions for spendthrift beneficiaries
Special Needs Trusts for disabled beneficiaries
Protective trusts or Spendthrift trusts for creditor protection for beneficiaries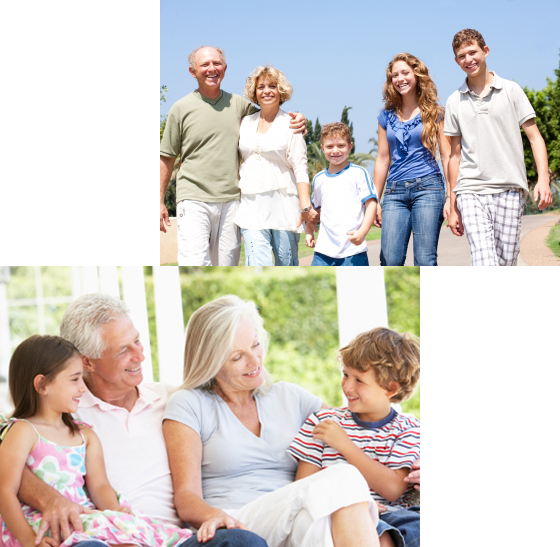 Services We Offer:
Estate Planning
Wills, Trusts, & Estates
Elder Law
Medicaid Planning
Asset Protection
Estate Administration & Probate
Call today to learn more about trust services from Carolina Estate Counsel
Kevin Huston,
Elder and VA accredited Attorney
(919) 741-6565