An Overview of the Carolina Estate Counsel Law Firm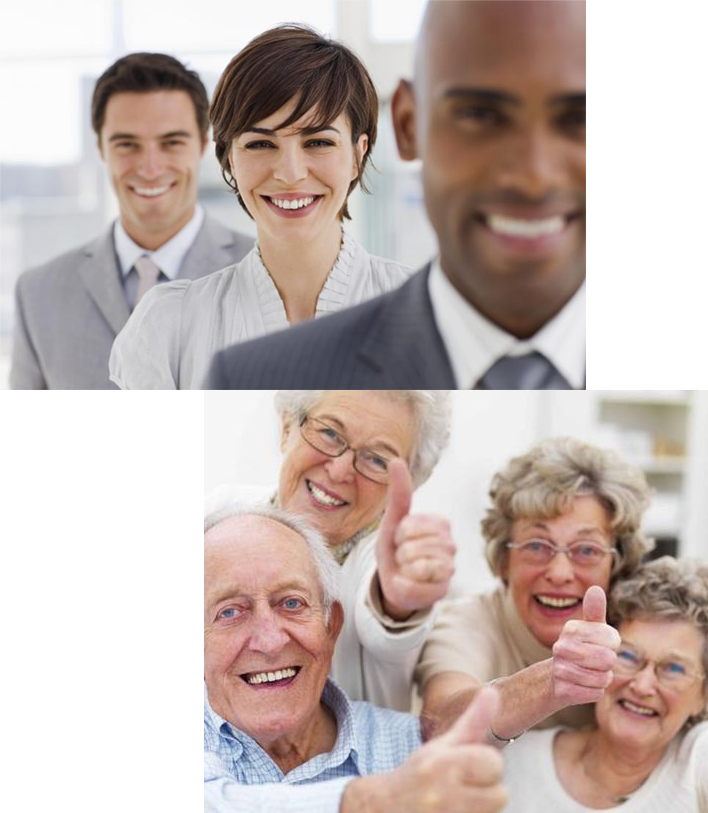 Accessible To Our Clients
Carolina Estate Counsel is a law firm that prides itself on its attentiveness and reliability. We always strive to get to know our clients' individual concerns so that we can address each client's particular problems with a solution tailored to that individual. At Carolina Estate Counsel we ensure that we are accessible to our clients. We give our clients direct phone numbers that ring right to our desk or cell phone without screening calls through a secretary, receptionist, or automated phone system.
Active In Public Service
Our Law Firm does not bill you for every question, phone call, or e-mail that comes to us. In fact, we try to bill on a flat fee when feasible. We occasionally do pro bono service for indigent clients and participate in free legal clinics. Thank you to all of our clients who help fund our public service!
Since we often work with senior citizens, we often meet clients in their homes, assisted living or nursing facilities.
Practice Areas of Carolina Estate Counsel Law Firm:
Estate Planning
Elder Law
Veterans Benefits
Guardianship Medicaid and Medicare
Probate, Estate Administration
Guardianship
Business Law
Trust Administration
About Kevin Huston, Principal Attorney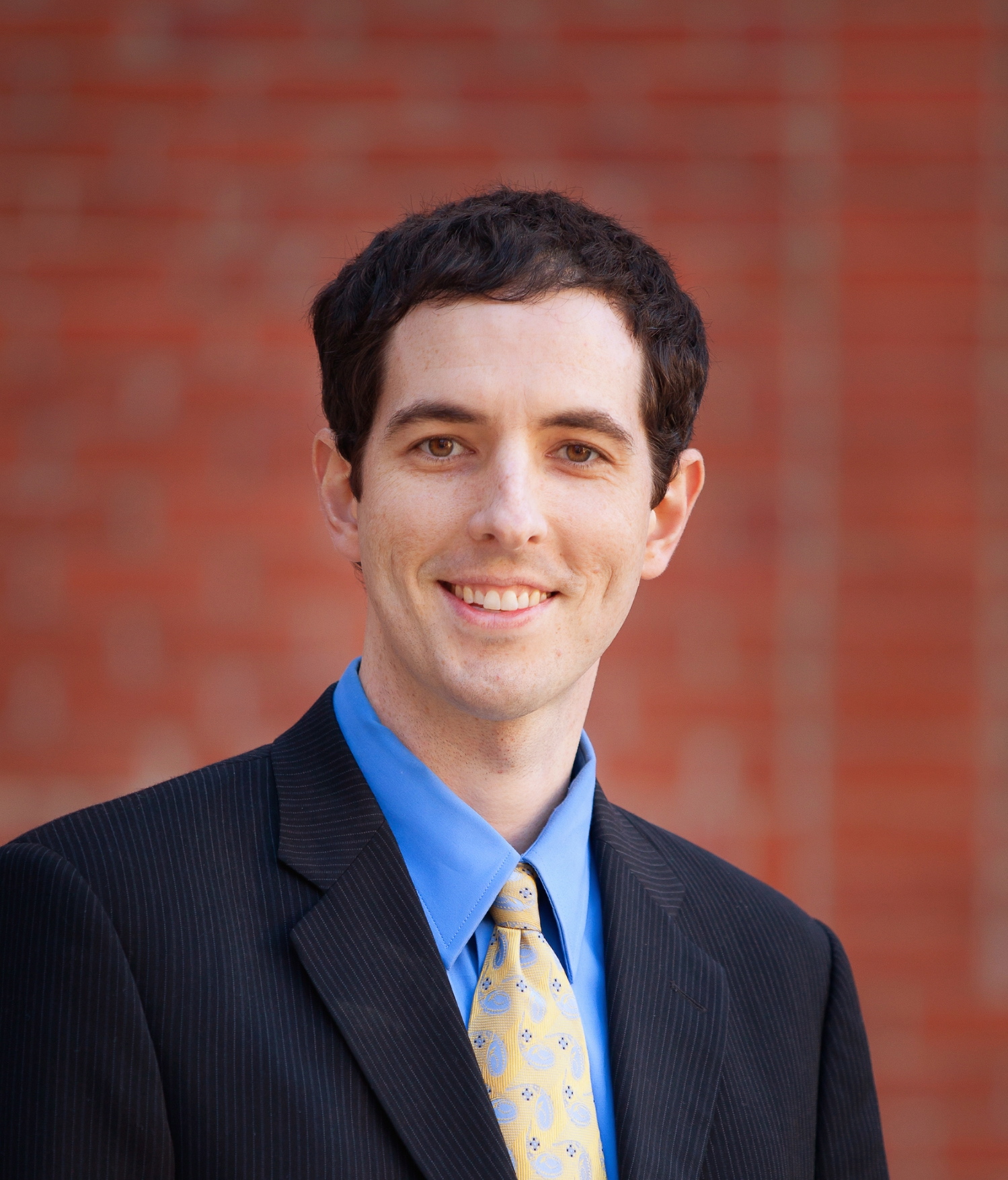 Principal Attorney Kevin Huston is licensed to practice law in the state of North Carolina. He is a member of the Christian Legal Society and is the Law Affinity Chairman of the Regent University Raleigh/Durham Alumni Chapter. Kevin Huston has been accredited by the Department of Veterans Affairs (VA) to handle benefits claims on behalf of veterans. He has been invited by various organizations to speak in dozens of seminars and meetings throughout the state of North Carolina on topics related to estate planning, veterans' benefits, elder law, and Medicaid. Kevin Huston has also appeared as a guest on various radio stations that broadcast throughout North Carolina to discuss estate planning issues.
About Rick Messemer, Community Liaison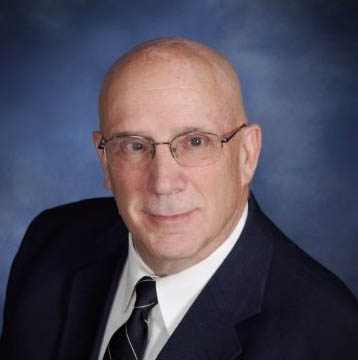 Rick is responsible for community contact and initial client consultations, as well as planning public speaking engagements for the firm and often presenting on a variety of topics. His focus is on core documents for seniors, VA Aid and Attendance, Special Assistance and Medicaid planning. Active in the Senior Community, along with his past involvement in HART (Health Affairs Round Table/past Chairman), he also participates in CHADER (Chapel Hill and Durham Elder Resources), is a past member of the Wake County Adult Care Home Community Advisory Committee, where he served as a volunteer ombudsman as well as a current member of the NCERT (North Carolina Executive Round Table). Rick is also one of the founding members of the Triangle Chapter of the National Aging in Place Council. As a Certified Senior Advisor, Rick is involved in on-going education related to aging and senior citizens and is a frequent speaker on Elder, VA benefits and core documents topics throughout the Triangle.
Call today to see how the Carolina Estate Counsel law firm can help you
Elder and VA accredited Attorney
(919) 741-6565