Arrange Your Last Will and Testament or Revocable Living Trust
With Carolina Estate Counsel – Estate Planning Attorneys
At Carolina Estate Counsel, we offer trusted estate planning services for the people in the Raleigh community and throughout North Carolina. Don't wait until it's too late to establish your last will and testament or revocable living trust. Contact us today to get started on this necessary process.
Wills and Trusts
Wills transfer the property you hold in your name to the people or organizations you want to receive it. A will also typically names a Personal Representative (Executor) to carry out your instructions and a Guardian to take care of minor children under your care. Additionally, a will only become effective upon your passing, after it has been admitted to probate. Assets or property passing under a will must first go through probate before it can take effect. Revocable Living Trusts are commonly used to avoid probate administration.
Probate & Estate Administration
Through our probate and estate administration services, we provide legal guidance after a family member has passed away. We handle all aspects of probate and estate administration proceedings, including estate taxes and estate accountings. We will make sure your rights are represented throughout the probate process to the maximum extent.
Medicaid Planning
Medicaid planning is often advisable for elderly clients who need to be admitted to a nursing home. There are two important aspects of Medicaid planning: the initial qualification for Medicaid and the prevention of Medicaid recovery against the estate after the death of the Medicaid recipient. Careful Medicaid planning can protect your estate by preventing a massive spend-down of assets to pay for long- term care. Additionally, Medicaid planning can sometimes preserve the assets for the heirs of the estate and prevent Medicaid recovery against the estate.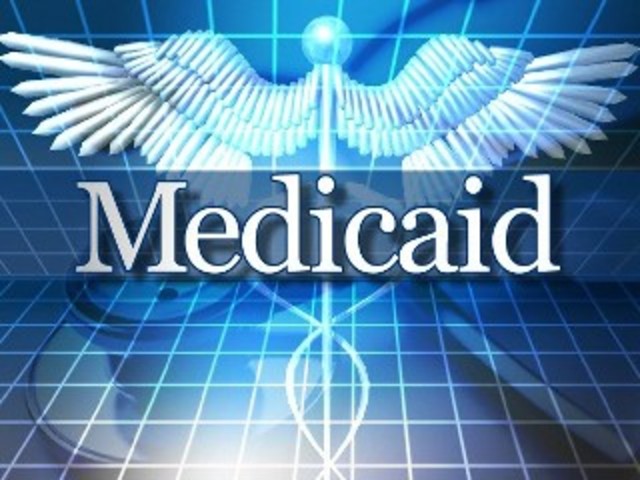 Call today for professional estate planning services in Raleigh / Durham / Chapel Hill, North Carolina
Kevin Huston,
Elder and VA accredited Attorney
(919) 741-6565